Functional Miners 03.2019
Title: Introduction to Phoenix Framework
Abstract: A regular introduction to Phoenix Framework - from zero to deployed application on production, with some tips and tricks from the practicioner.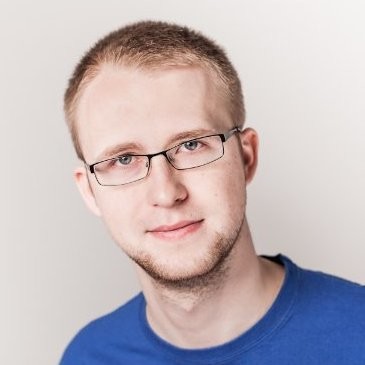 Artur Debski
Bio: Co-organizer of Functional Miners,
Elixir and Ruby developer.
Title: Let there be light: from nothing to a running application
Abstract: In this talk we're going to explore the boot process of the Erlang virtual machine. We'll trace the code path from the beginning of the C main function until the Application.start/2 callback is executed. We'll see how the C code interacts with the Erlang code, how the Erlang code is loaded, what is the first Erlang code to run, and finally how applications are started.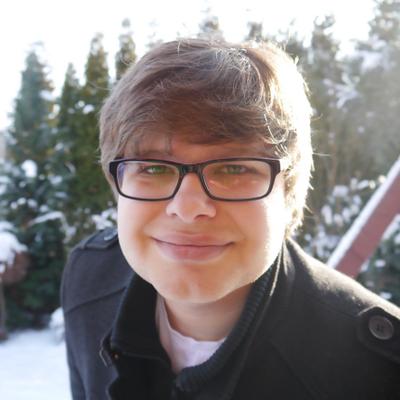 Michal Muskala
Bio: Elixir Core Team Member